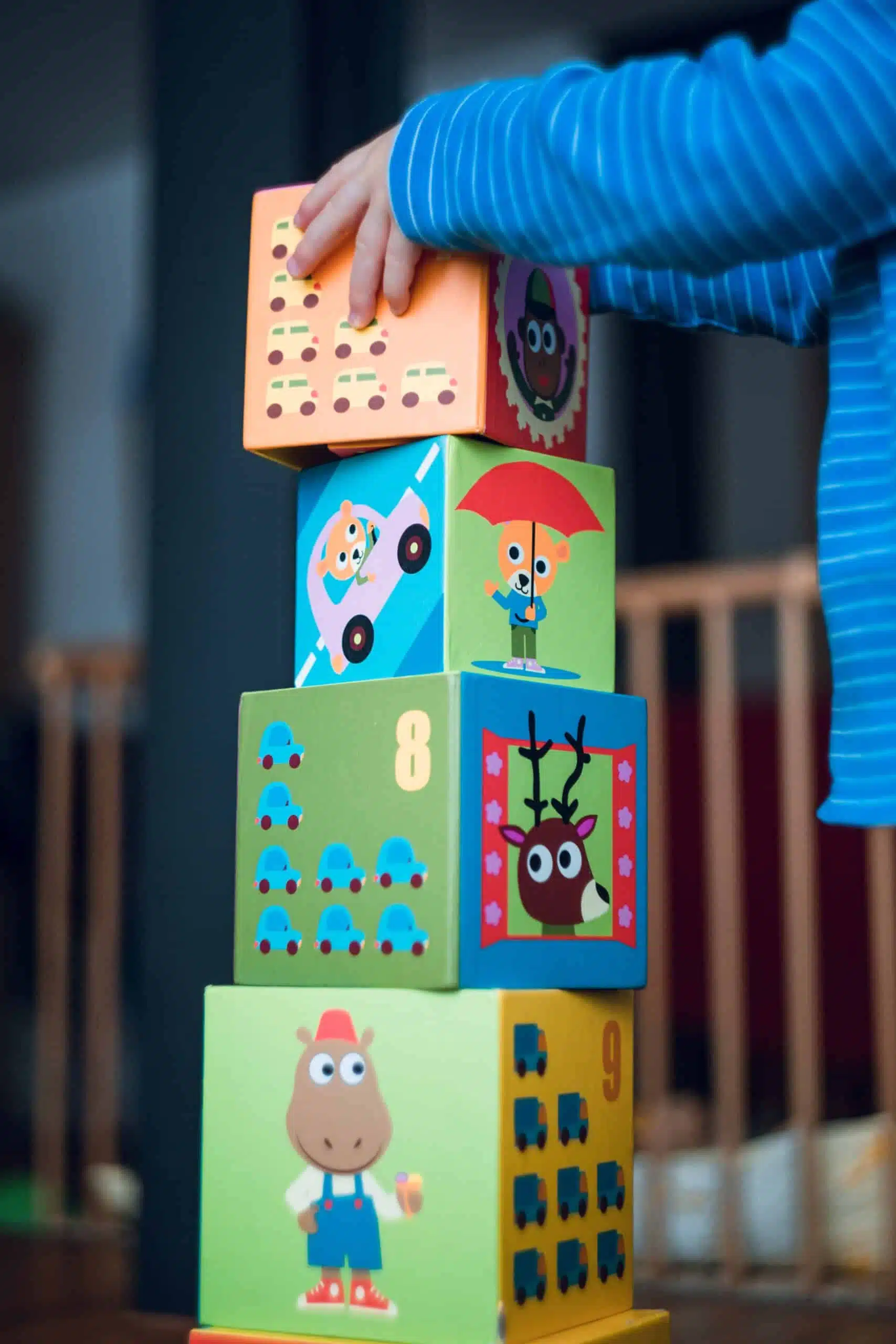 Xanadu Private School consists of three schools –
Pre-Primary
Primary School
High School
 Offering education from Gr RRR (3 turning 4) to Gr 12 as well as a nursery class for toddlers from the age of 2.
Curriculum:
Xanadu Private School follows the CAPS curriculum and the Grade 12 pupils also write the IEB examination. We follow the government syllabus but teach our students at a private schooling level.
What is Caps?
The South African curriculum is called the Curriculum and Assessment Policy Statement (CAPS).
Many people involved in education refer to it as the CAPS document. It is a single, comprehensive, and concise policy document, which replaced the Subject and Learning Area Statements, Learning Programme Guidelines and Subject Assessment Guidelines for all the subjects in 2011.
CAPS form part of the National Curriculum Statement Grades R-12, which represents a policy statement for learning and teaching in South African schools and comprises the following:
Curriculum and Assessment Policy Statements (CAPS) for all approved subjects
National policy pertaining to the programme and promotion requirements of the National Curriculum Statement Grades R – 12; and
National Protocol for Assessment Grades R – 12
What is IEB?
The Independent Examinations Board, or IEB, is a South African independent assessment agency which offers examinations for various client schools, mostly private schools. It is most prominent in setting examinations for the school-leaving National Senior Certificate, or NSC for its client schools.
The IEB curriculum focusses on teaching students additional problem-solving skills throughout their school career and then testing these skills during the students matric examinations.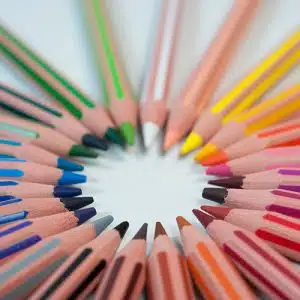 Pre-Primary school
Our pre-primary is a well-rounded learning space offering early childhood education to children before they begin their education at primary school.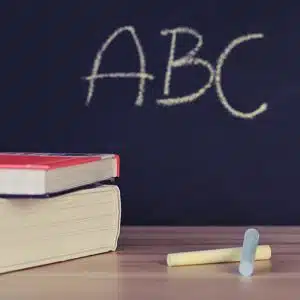 Primary School
Our Programmes are typically designed to provide students with fundamental skills in reading, writing and mathematics and to establish a solid foundation for learning.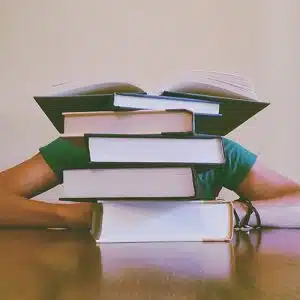 High School
At Xanadu Private school we take special pride in our high school programme which offers advanced input and care in getting our children ready for their adult lives.
Schedule a Viewing
info@xanaduschool.co.za
012 000 9250
071 372 2240
Apply Now
admissions@xanaduschool.co.za
012 000 9256
071 372 2240
Finance
finance@xanaduschool.co.za
012 000 9252
083 275 7772
Apply Online
Easy and convenient!