1996 Doxa Deo felt that the Lord has led them to become involved in the educational sphere by starting a Christ-Centred School in Olympus, Pretoria.
During 2006 an existing school situated between Mamelodi and Cullinan, asked Doxa Deo to take over Edendale Primary and Secondary schools together with an almost 800 hectares of land. This is currently lead by Mr Coen Cloete, the Executive principal.
During this time, pastors Braam Botha and Karel Botha was leading the Doxa Deo Church in Schoemansville. The church grew very fast and the building they used became too small for the activities of the church. They clearly felt that the Lord was calling Doxa Deo to also look at starting a Christ-Centred school that could minister to the people of Hartbeespoort.
In a divine turn of events, the developers of Xanadu Eco Estate were looking for an organisation to start a school on the piece of land close to gate 2 of the estate. Funding was made possible by the Development Bank of South Africa.
The breaking of the soil happened in August 2007. There were no foundations yet, so a few bricks were anointed with oil by Pastor Karel Botha. When the building started shortly after, the Pastors Team of Doxa Deo went to put Bibles in the foundation at every corner of the classroom block, as well as the church.
January 2008 the building was not finished yet, but the school still opened in the Doxa Deo building in Schoemansville on 16 January 2008. They started with only four classes, Gr R – 3.
On 14 February 2008, the school officially opened its doors on the premises in Xanadu Eco Estate.  Some classes only had 1 learner per grade.  Not all the classes were used, and the auditorium was only finished by October that same year.
The school started off as an Afrikaans medium school, where the learners in Gr. 1 – 3 received all their subjects, except for Mathematics, in Afrikaans.  From Gr. 4 onwards, all their subjects were taught in English, except for Afrikaans.  This was done to prepare them for tertiary education.
In 2009 we started with a College class.  Students from gr. 8 – 10 enrolled for homeschooling with a mentor teacher who supervised and organised the learners with all their different subjects. In 2011 they started with contact time in subjects such as Afrikaans, English, and Mathematics.  In 2012 we had our first matriculants of which we had a 100% pass rate in the SACAI exams at the end of that year.  Due to logistics and financial reasons, the college was closed at the end of 2012.
The school planted Bibles in the foundation of the clubhouse when it was built at the end of 2010 to be inaugurated at the beginning of 2011. The classes under the church were also completed by the end of 2010.
At the beginning of 2016 the PLG (Pembury Lifestyle Group) took over.  We added Gr. 8 and Gr. 9 to the equation and that is when the high school started. In 2019 we had our first matriculants with a 100% pass rate in the IEB exams.
In June 2020, we had another take over by the Doxa Deo Educational Trust from where we now look forward to an established school that will move to higher places and become a beacon of Christ-Centred education in Hartbeespoort.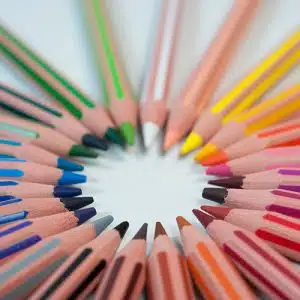 Pre-Primary school
Our pre-primary is a well-rounded learning space offering early childhood education to children before they begin their education at primary school.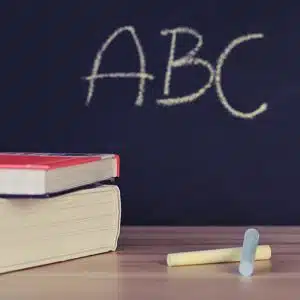 Primary School
Our programmes are typically designed to provide students with fundamental skills in reading, writing and mathematics and to establish a solid foundation for learning.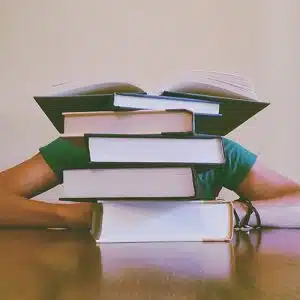 High School
At Xanadu Private School we take special pride in our high school programme which offers advanced input and care in getting our children ready for their adult lives.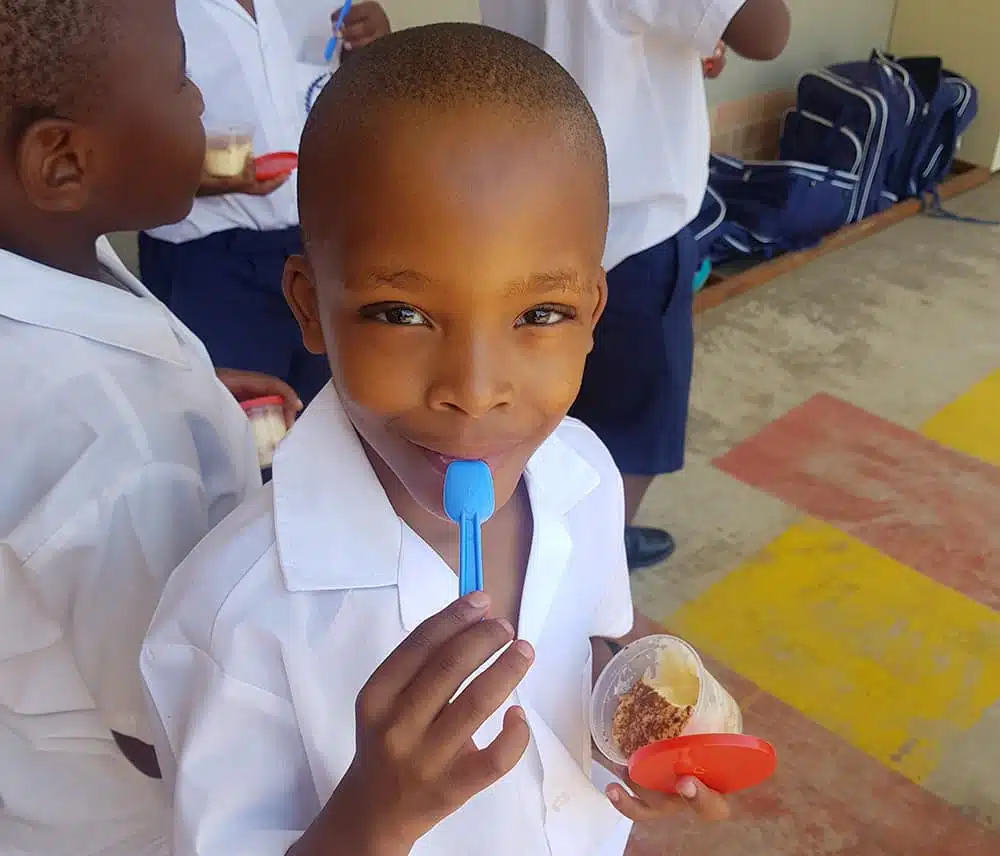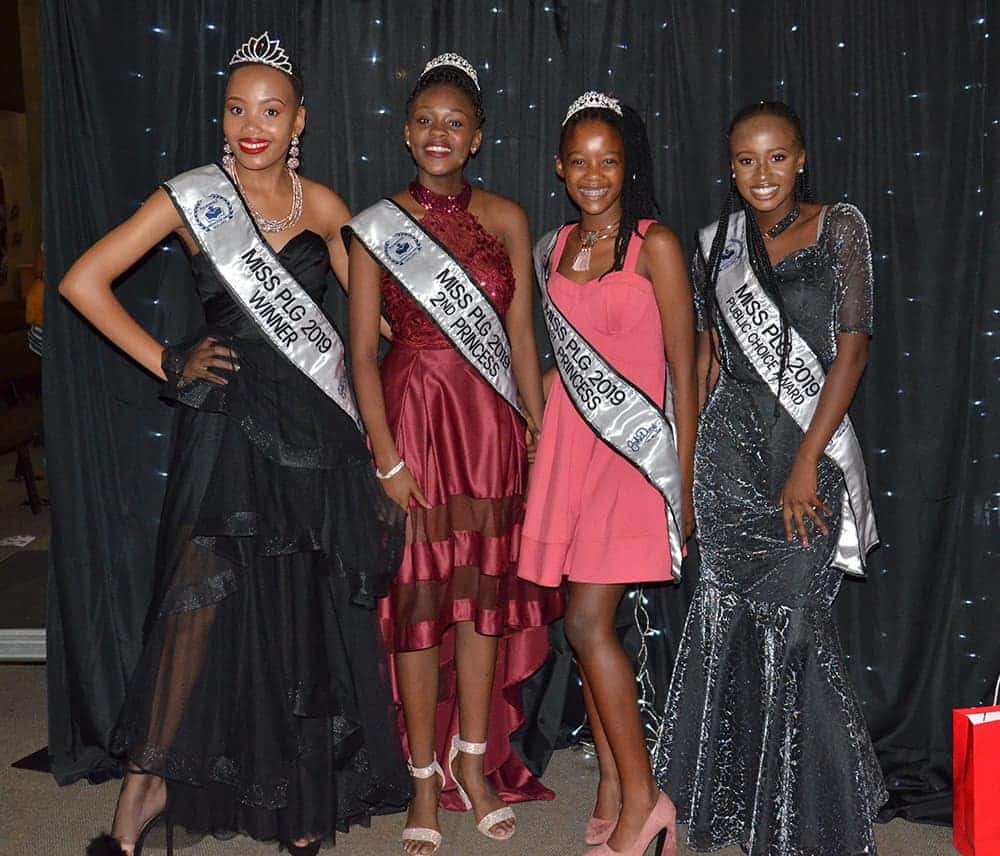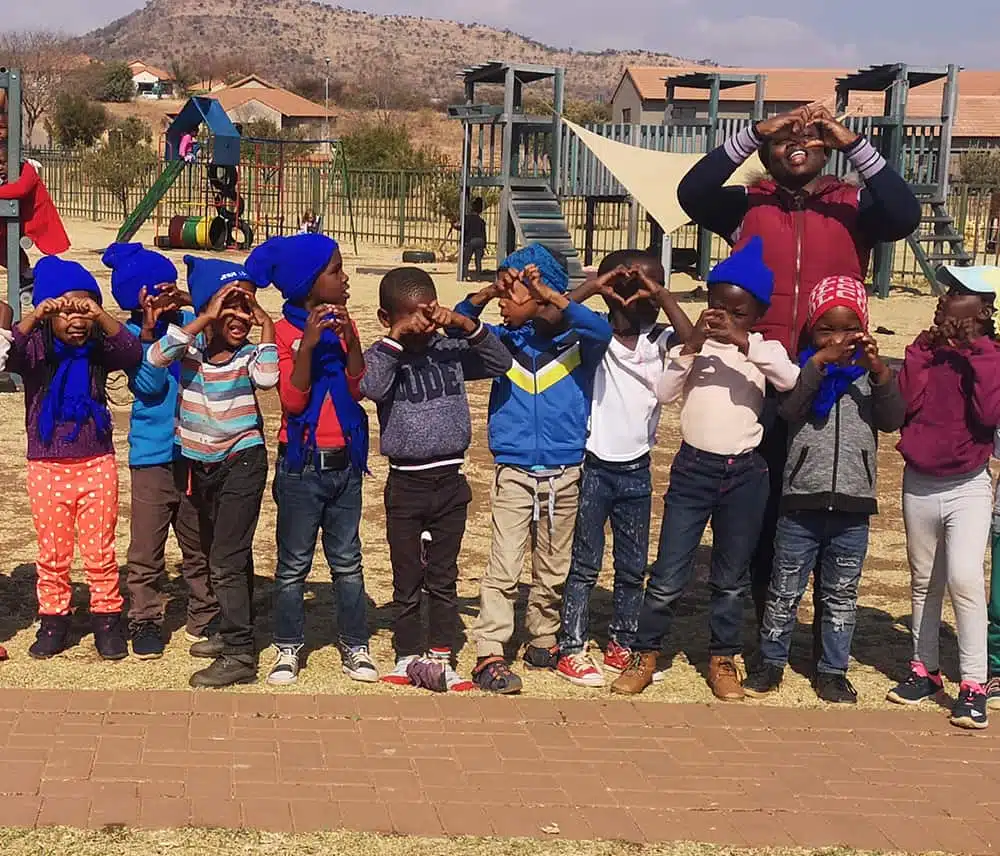 Schedule a Viewing
info@xanaduschool.co.za
012 000 9250
071 372 2240
Apply Now
admissions@xanaduschool.co.za
012 000 9256
071 372 2240
Finance
finance@xanaduschool.co.za
012 000 9252
083 275 7772
Apply Online
Easy and convenient!