About Xanadu Private School
Xanadu Private School is a Christ-Centred private school owned by the Doxa Deo Education Trust.
The school consists of three schools –
Pre-Primary School – Gr RRR (age 3) to Gr R as well as a nursing class from the age of 2 that also offers potty training.
Primary School – Gr 1 to Gr 7
High School – Gr 8 to Gr 12
Xanadu Private School is a dual-medium co-educational school enrolling both boys as well as girls in all three schools.
Our Mission Statement
To provide affordable holistic Christ-Centred education.
To become a centre/domain where Christ is known and worshipped.
Holistic education with a strong emphasis on excellent, high-quality academic teaching.
Creating an accepting, nurturing, loving and flourishing environment where learners can discover their true, unique identity in Christ.
Every educator is a spiritual mentor for children and parents.
Educators create a love for lifelong learning as facilitators of learning.
As a school, we serve our community with faith, love and hope.
Our Vision Statement
Through Christ-Centred education, every learner, staff member and parent will grow in knowing God, loving people and impacting the future.
As every learner grows from a seed, they will develop into a tree of knowledge and faith in Christ. Nurtured in a loving environment they become city changers who make a difference in the community.
Our Beacons For Education
Life change without compromising the quality standard of academic tuition.
Environment where children do not compare to others but find their identity in Christ.
That every educator would be a spiritual mentor for children and parents.
That educators would create a love for lifelong learning and not only be the bearers of knowledge but facilitators of learning.
Our Education Pillars
Individual Based Teaching
Academic Excellence
Strong Values
Creative Thinking
Constructive Discipline
Ethnological Integration
Xanadu Private School's Mandate
Raising city changers through Christ-Centred education by
Knowing God:
Faithfulness
Christ-Centred
Self-control
Joy
Grace
Loving People:
Compassion
Patience
Gentleness
Kindness
Impacting my World:
Goodness
Peace
Outreach
Forgiveness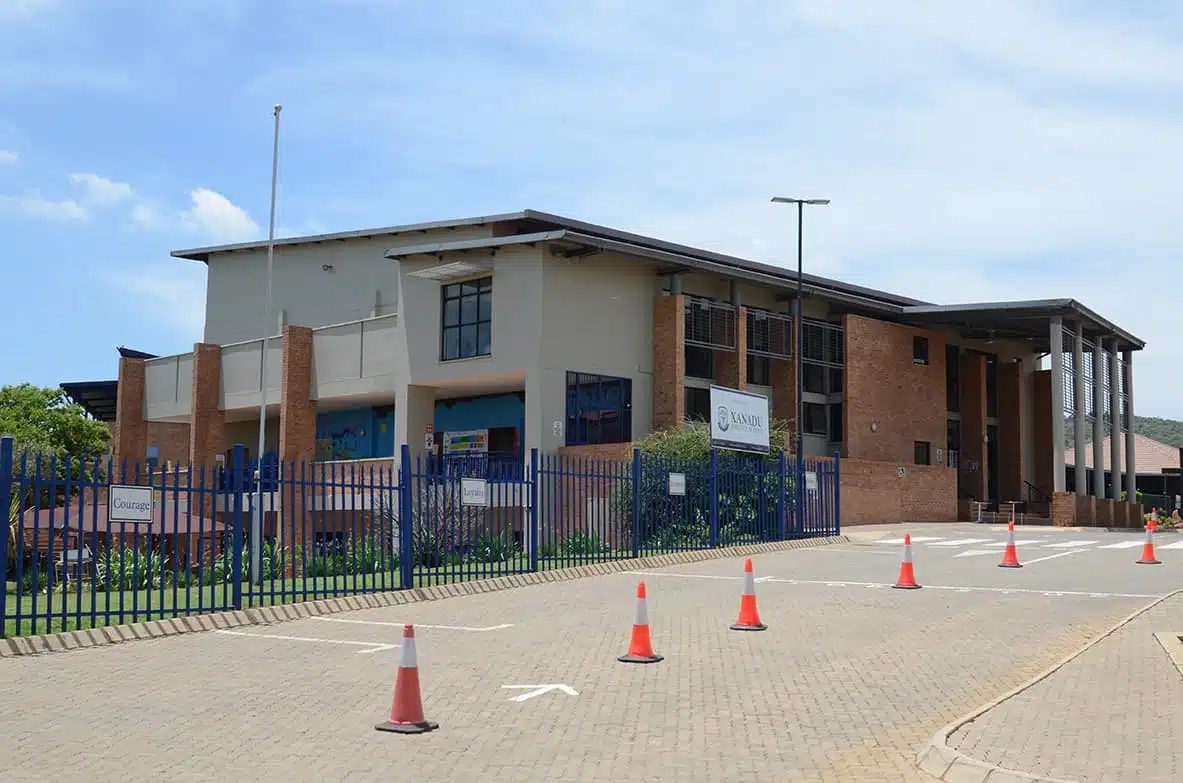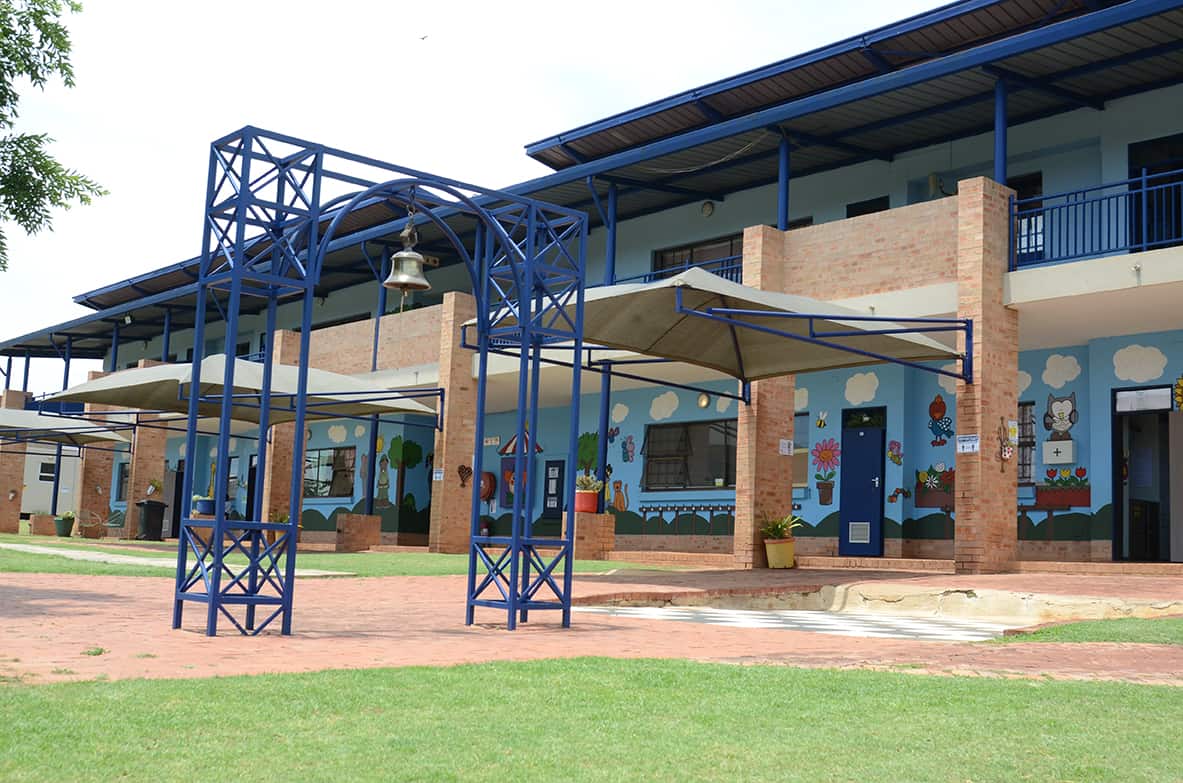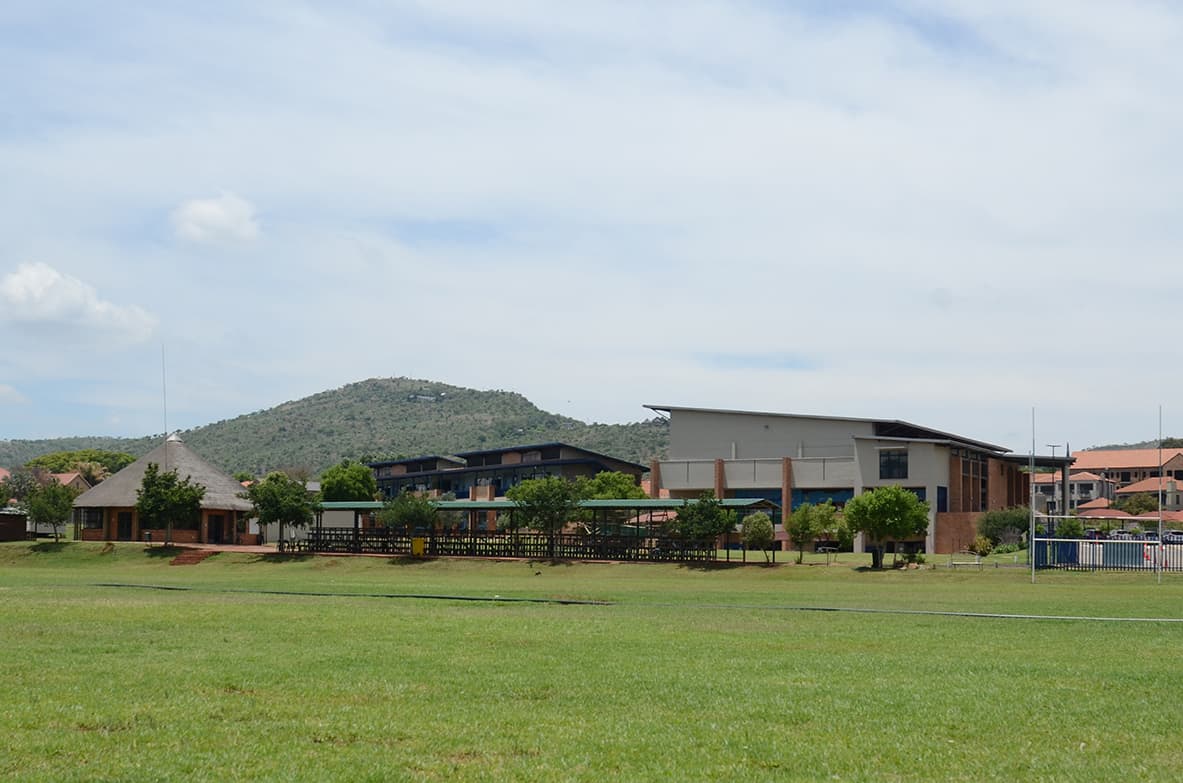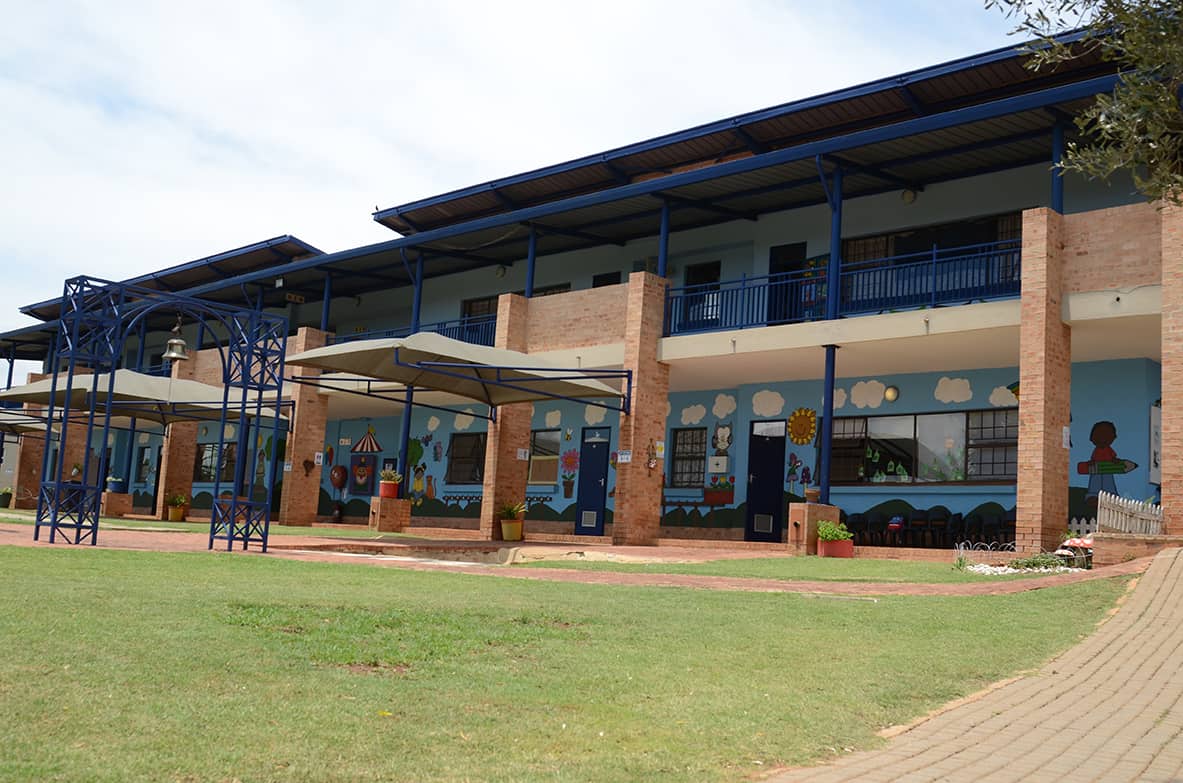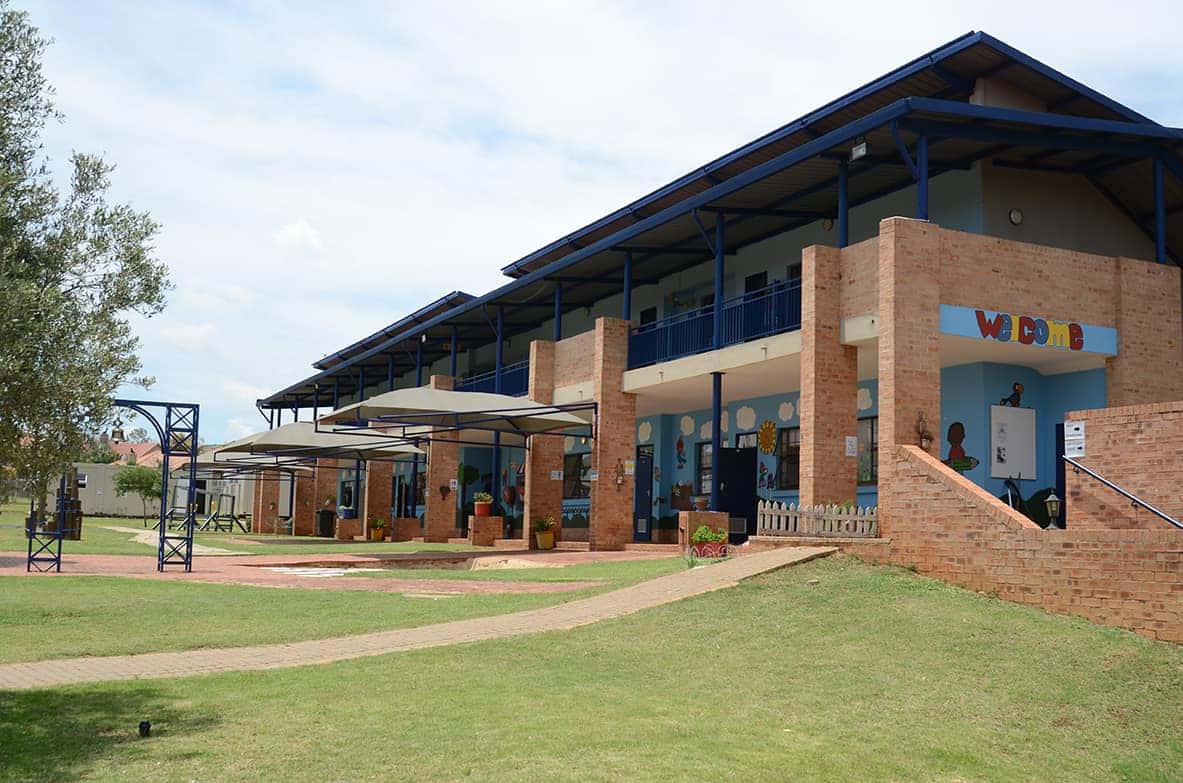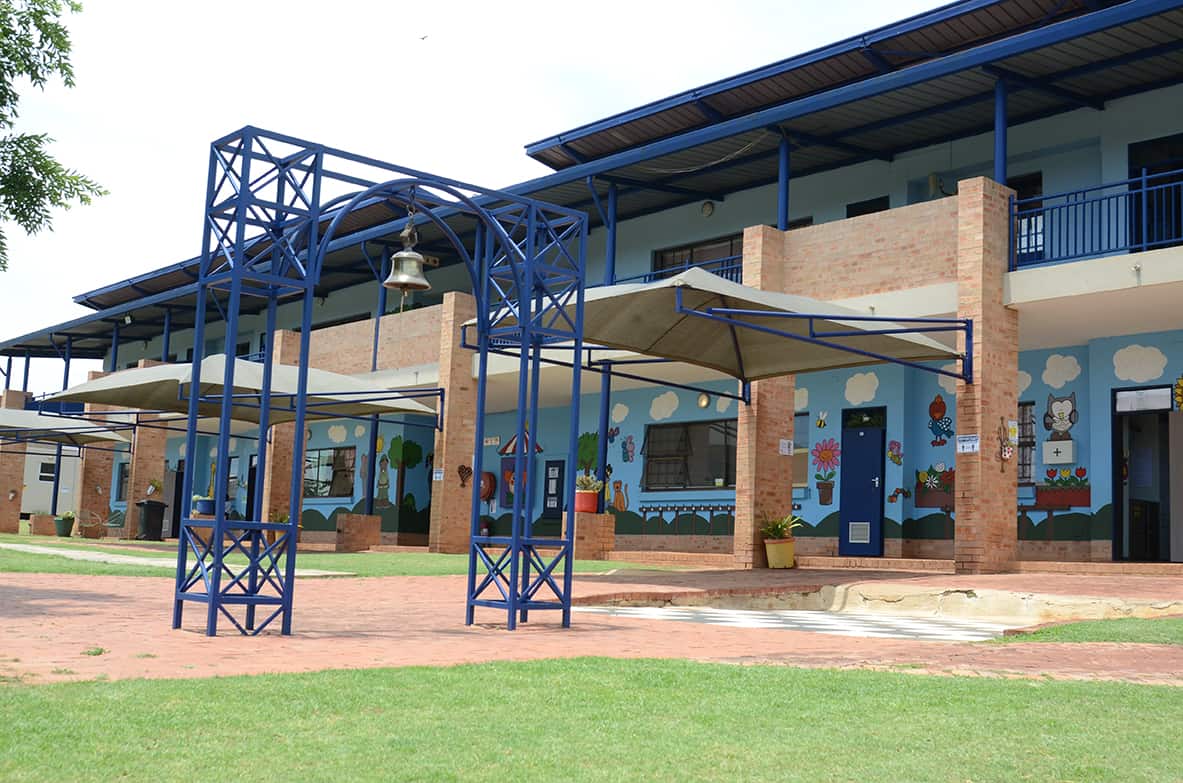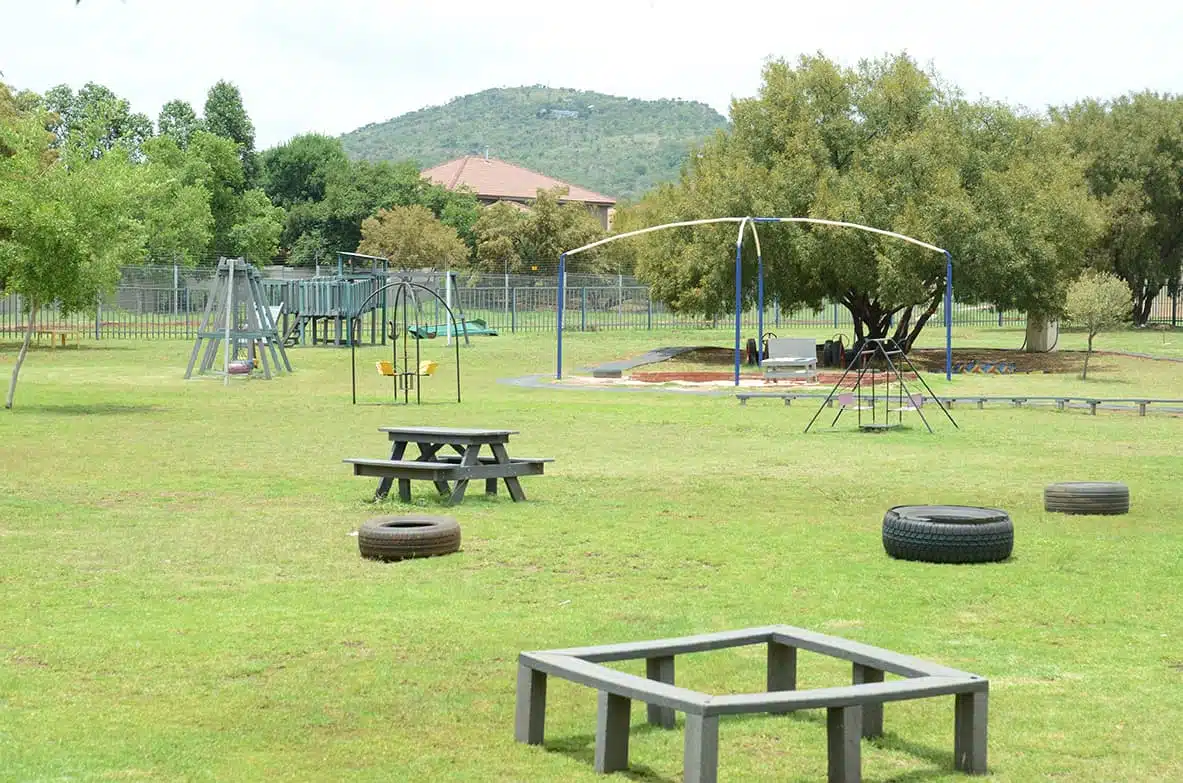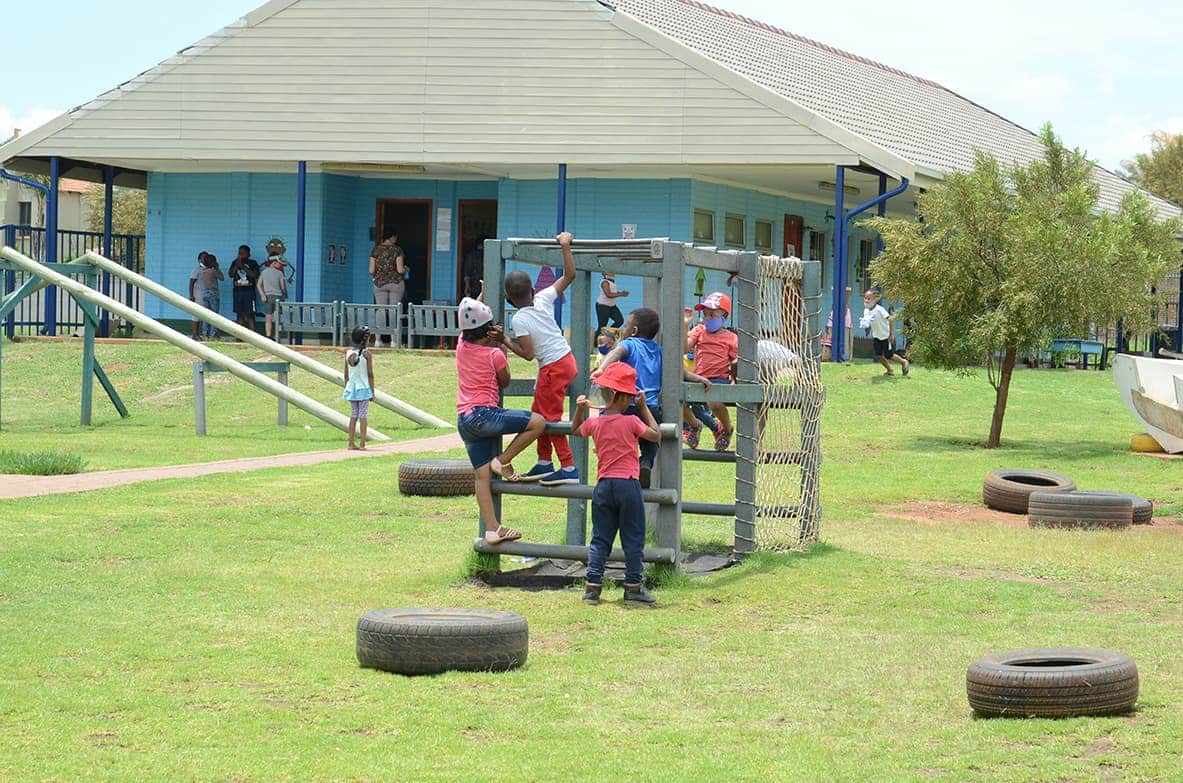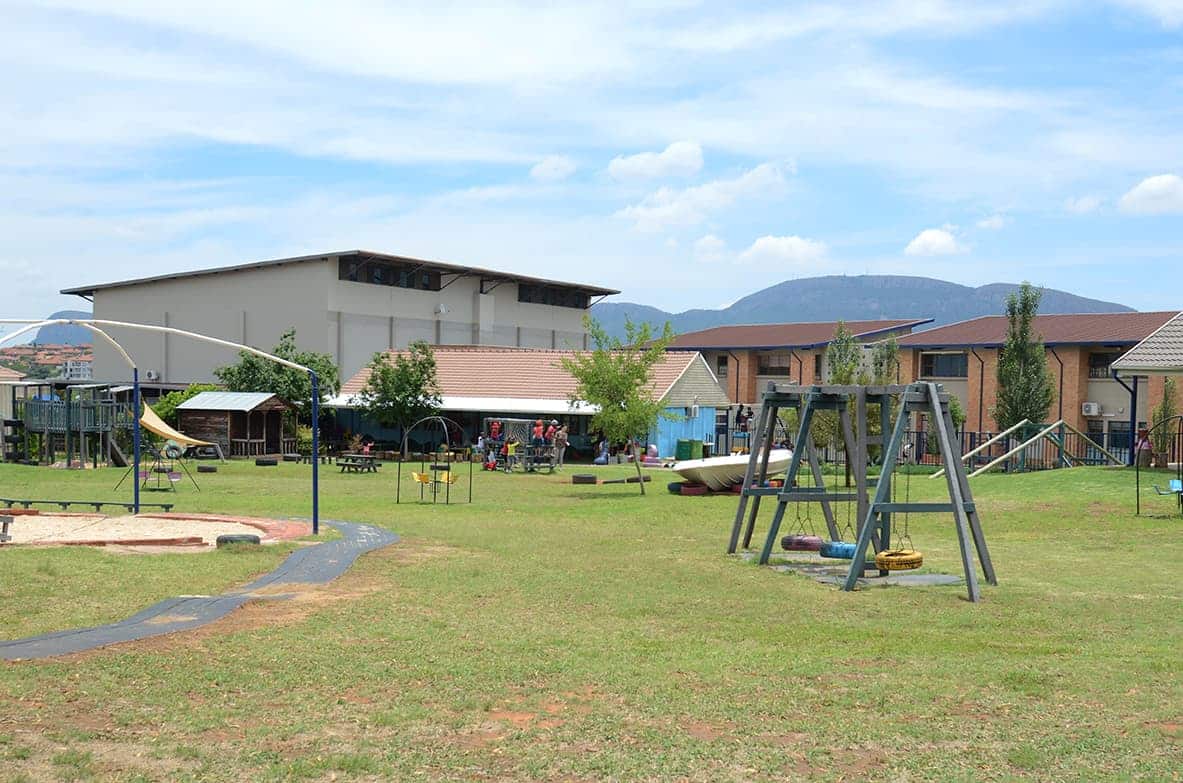 Our aim is to encourage each pupil to reach their fullest potential academically, to develop to their highest level of sporting excellence, and also to nurture a third important area – the spiritual aspect.
Schedule a Viewing
info@xanaduschool.co.za
012 000 9250
071 372 2240
Apply Now
admissions@xanaduschool.co.za
012 000 9256
071 372 2240
Finance
finance@xanaduschool.co.za
012 000 9252
083 275 7772
Apply Online
Easy and convenient!