Xanadu Private School's Aftercare (Hours from 13:00 to 17:30)
Xanadu Private School Aftercare's Menu List:
This is the following food that can be served for Lunch and Snack time with healthy juice:
SANDWICH
Toast cheese and tomato
Ham and cheese
Chicken mayo
SALAD
MEALS
Curry and Rice
Spaghetti and Mince
Chicken Wraps
Chicken Strips with Chips
Macaroni with Tuna
Spaghetti with Tuna
With every lunch children drink juice.
After homework has been completed any of the following snacks will be served for the children with juices included.

SNACKS
Oranges
Bananas
Biscuits
Apples
Pop-corn
Children get juice with food being served for lunch time and after homework when the children eat snack.
Fun Activities when there is no homework
Children play with clay
Having a picnic
Slip and slide, fun day in the sun.
Jumping and playing
Birthday parties.
Helping with homework
Help aftercare children with all their written homework that needs to be completed.
Parents write the speech and children are more than welcome to practice their speeches at aftercare when homework is completed.
Children practices their reading at aftercare.
Afrikaans/English Prepared Poems that is in homework book will also be practice at aftercare ens.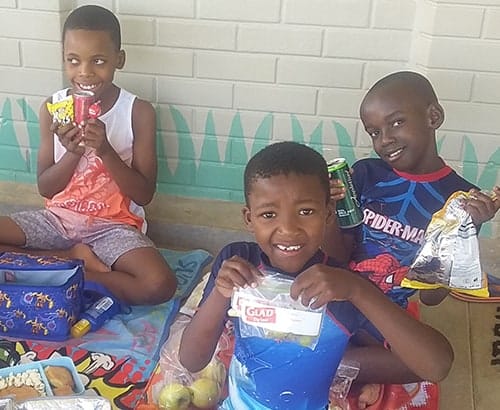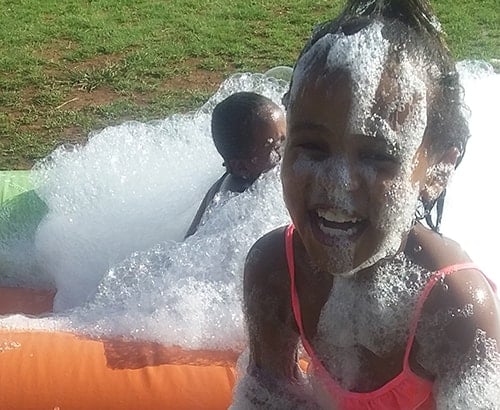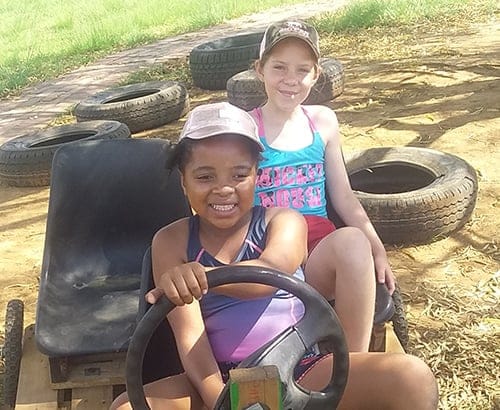 Schedule a Viewing
info@xanaduschool.co.za
012 000 9250
071 372 2240
Apply Now
admissions@xanaduschool.co.za
012 000 9256
071 372 2240
Finance
finance@xanaduschool.co.za
012 000 9252
083 275 7772
Apply Online
Easy and convenient!